For more information about our club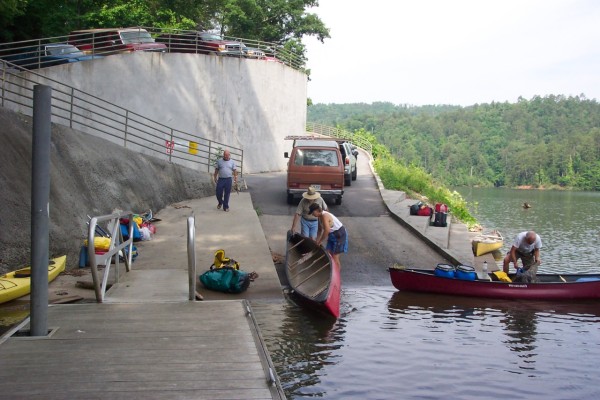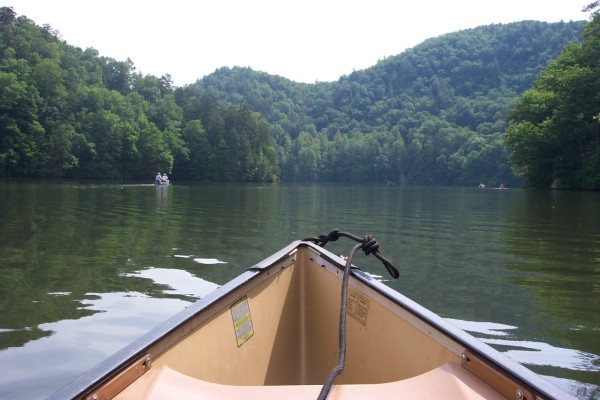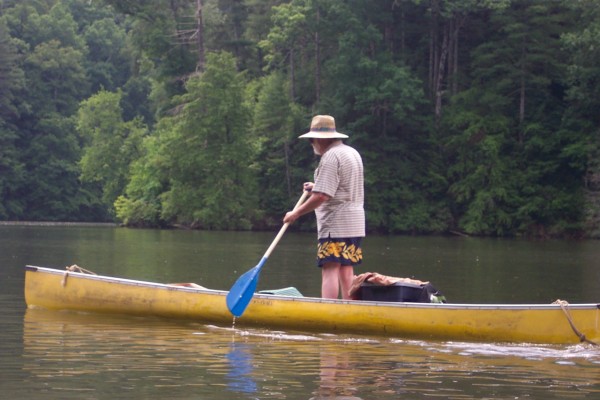 What a beautiful, undeveloped lake...surrounded by mountains and cliffs.  Spectacular!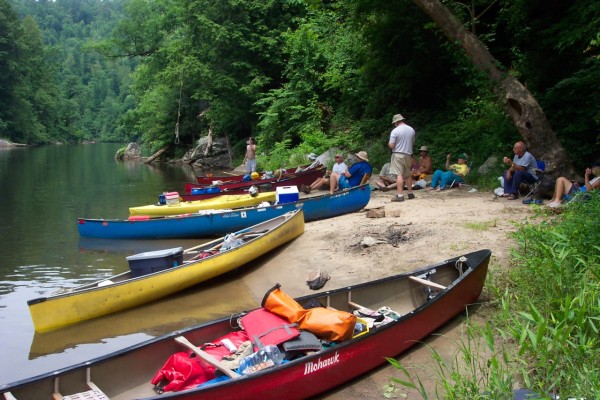 John shows what to do with a canoe when the seat just isn't comfortable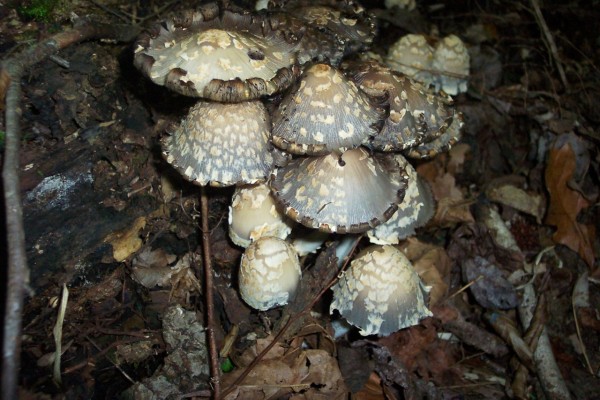 The GWS crew took off for an overnight paddle around the beautiful Lake Tugalo.  We also did some boulder hopping  on the Chattooga River as we tried to go up to the big rapids.  This is a return trip waiting to happen!

Photos by Scott McDonald