For more information about our club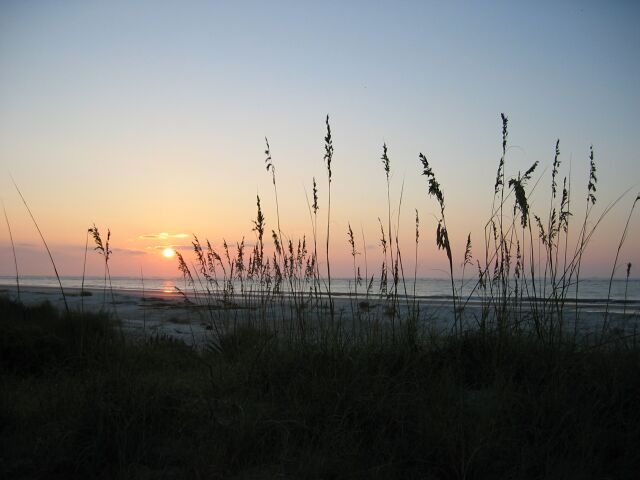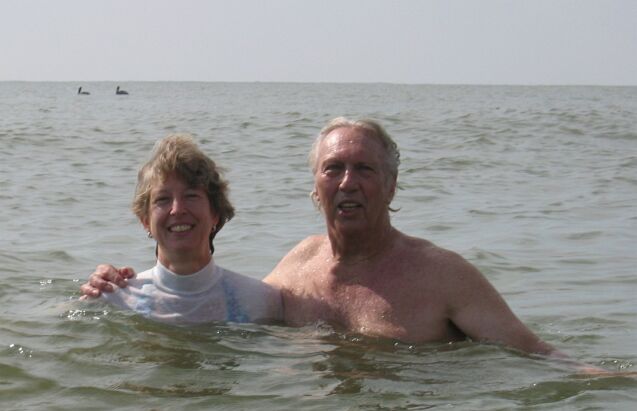 Sunrise on Cabretta Island

Kathy Stege and John Kraus pose with pelicans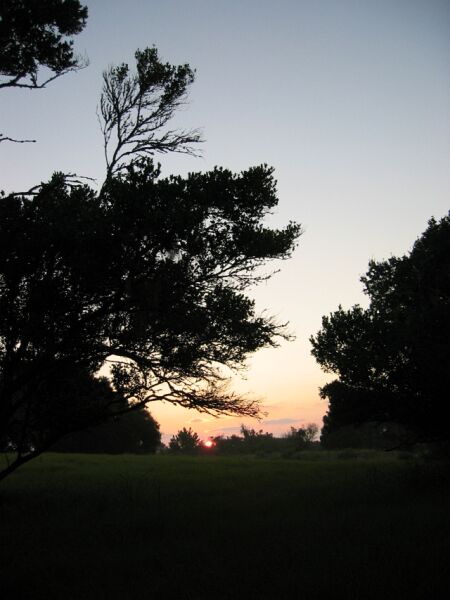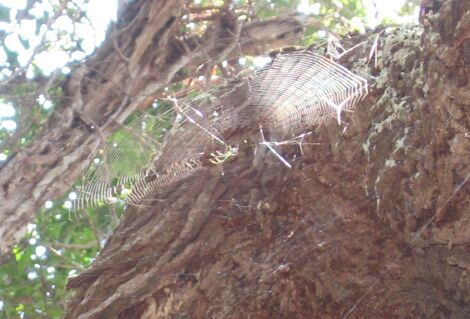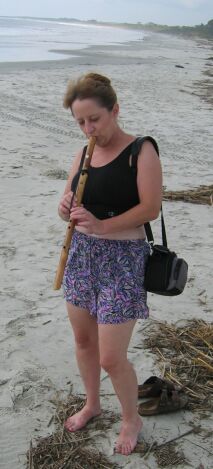 Rita Collins gave us several lovely songs on her Native American cane flute.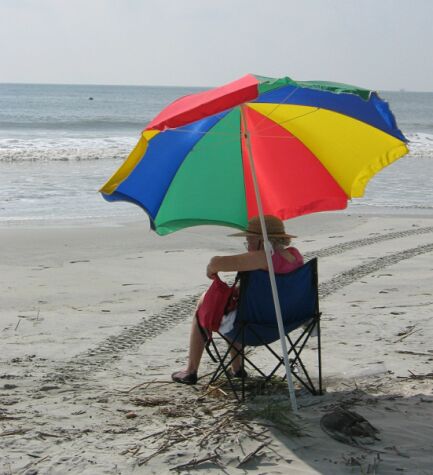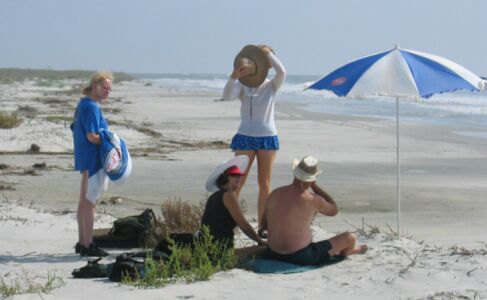 Anne Hoyt enjoys the shade...the 4 wheeler tracks belonged to the researchers investigating turtle nests.

Diane, Niki, Kathy, and Bud soak up some rays.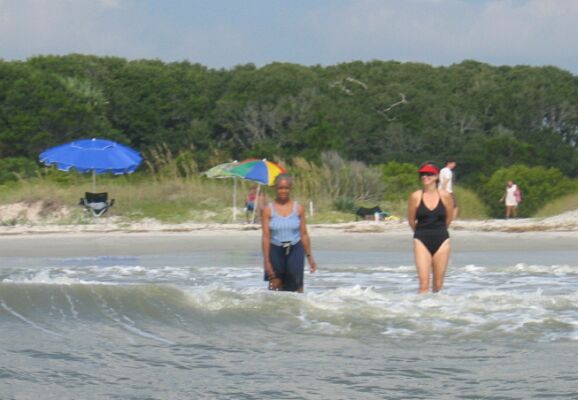 Barbara Miller and Niki Queen think about going swimming before taking the plunge.

Click Here
for the second page of photos from this trip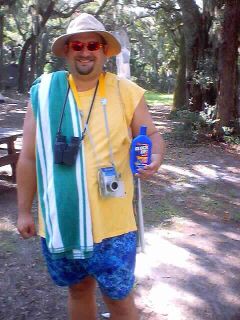 Chris Bryson is ready for the beach!