Georgia Wilderness Society

Photos from our Adventures

About a dozen or so GWS members took to the woods for a dayhike alongside the Ocmulgee River in the Oconee National Forest on January 24, 2004.

The photos below are thanks to Bonnie Gehling.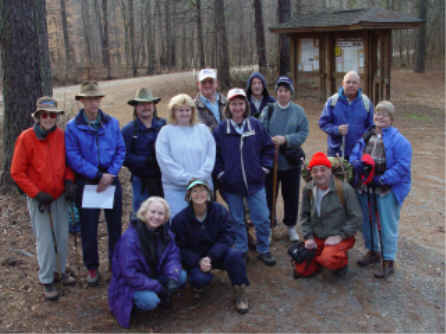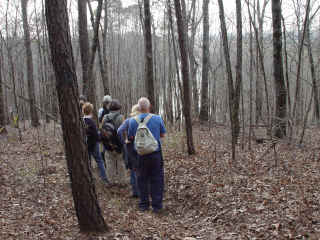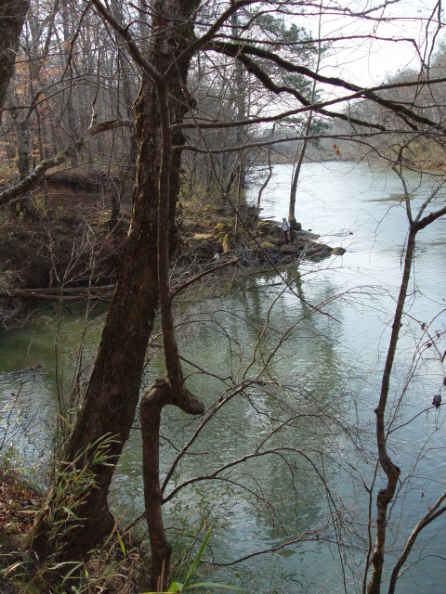 And then through the trees, we spotted the Ocmulgee River....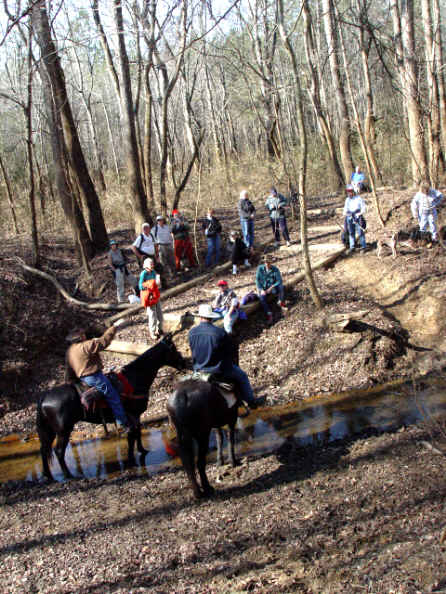 And then Sheriff's posse showed up....ok, so maybe it was just some folks out for a Saturday ride.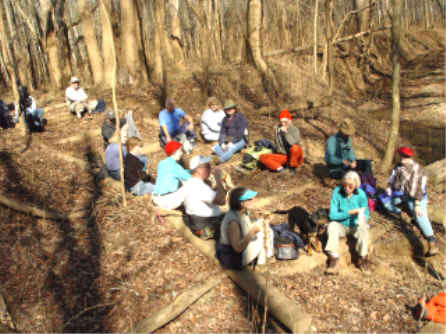 Our favorite activity, next to hiking.....lunch.  

Cecil enjoys a break below.