Georgia Wilderness Society

Photos from our Adventures

Georgia Wilderness Society

Feb. 28, 2009

Wise Creek Hike by Niki Queen

The weather report was dire -- a narrow fast moving front with tornados, heavy rain, thunder and lightning. Seven of the 10 hikers cancelled. The three remaining participants were determined to hike come hell or high water. After motoring through driving rain and removing a fallen tree in the road the rains miraculously stopped at the Wise Creek parking lot. To the hikers dismay torrents of water rushed down the Wise Creek trail and the area's woods were now a swamp. Undeterred the three headed south on the scenic Ocmulgee River Trail that was high if not dry. The sun peeked out when they had lunch at noon.

Back at the parking lot they were stunned to find the river had risen four more feet. The large rocks and rapids were now underwater.

They missed the good fellowship of the others but had a good time.

The trip participants were Beth McKinnon and Bud and Niki Queen.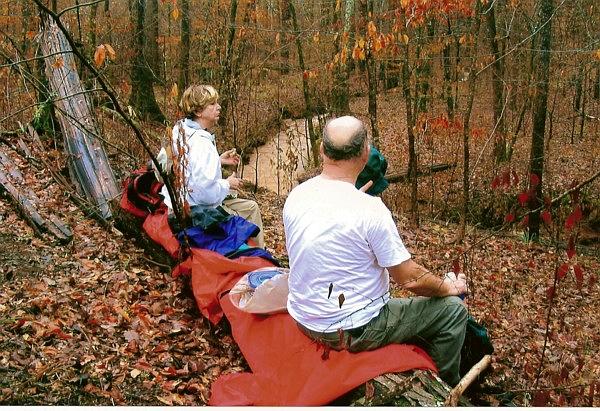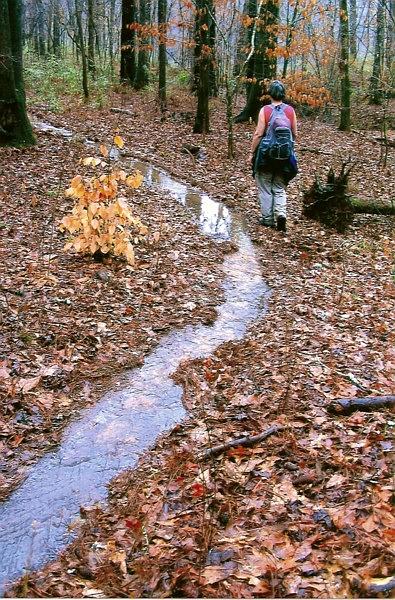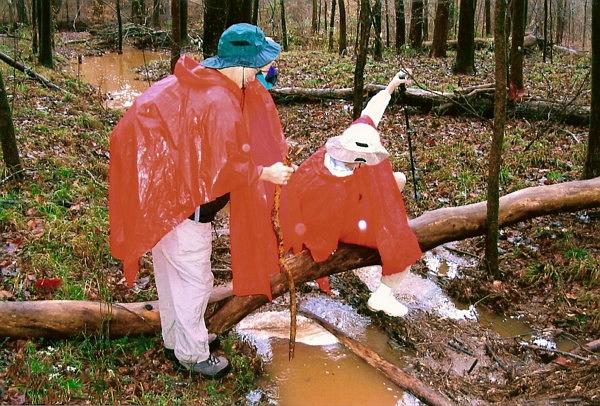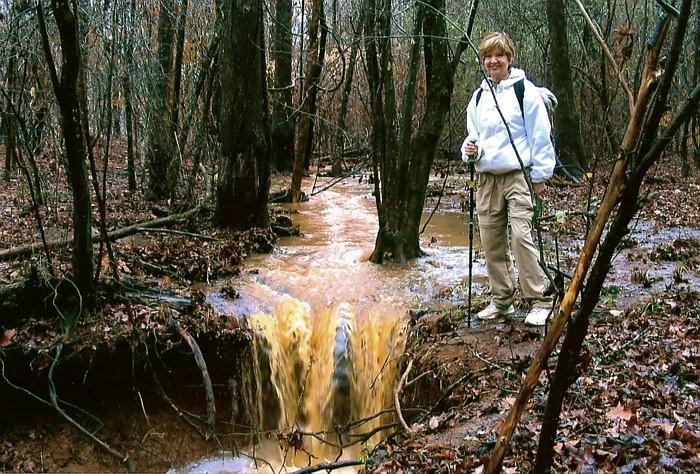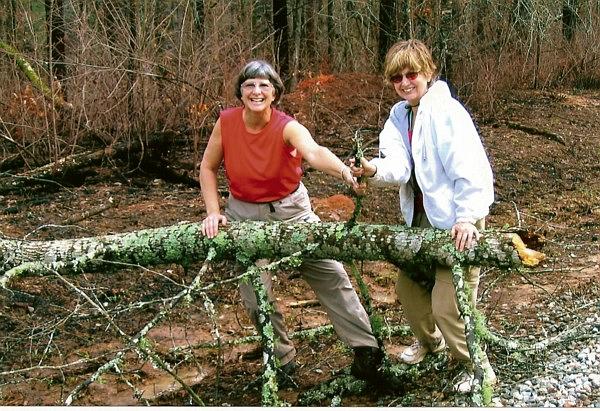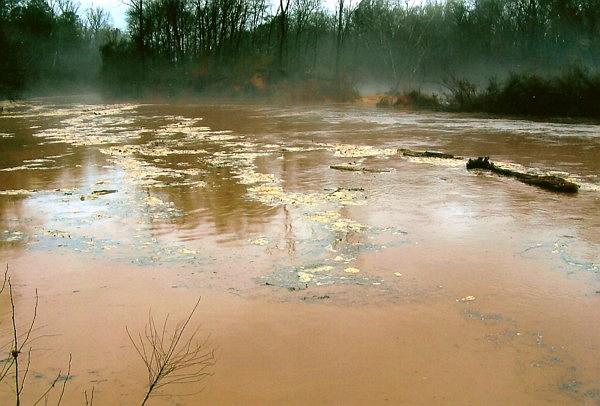 The following weekend, Niki tried this trip again.   It was much less muddy and wet!