Georgia Wilderness Society

F.D.R. State Park & Callaway Gardens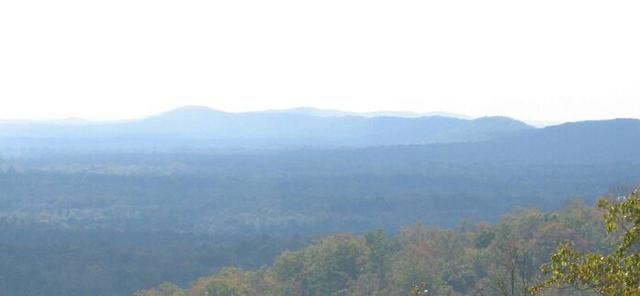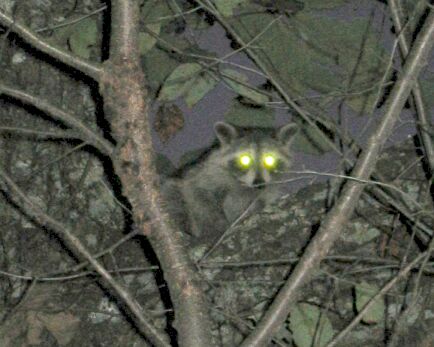 Our Halloween weekend trip to FDR State Park near Pine Mountain, Georgia started off spooky with the glowing eyes of a raccoon.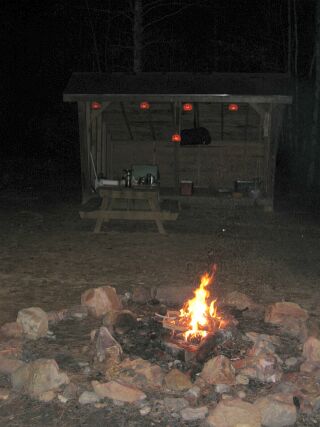 Our campsite (pioneer #4) was a good one.  We decorated the shelter with jack-o-lanterns....that is what the orange globes are in the photo on the right.

Who says that Central Georgia doesn't have mountains?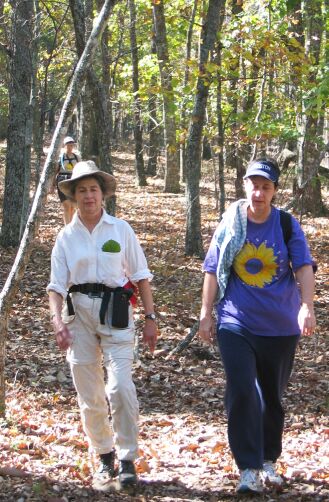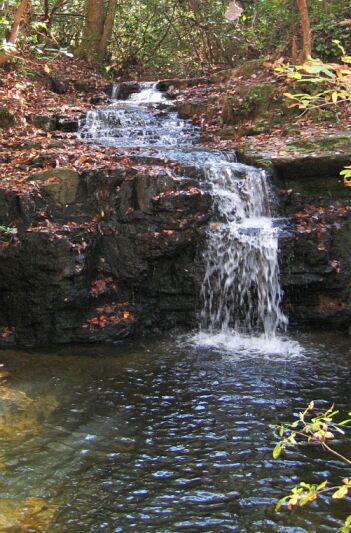 Jo Scott and Margaret clay hike along the Wolfden Loop Trail, which passes Cascade Falls.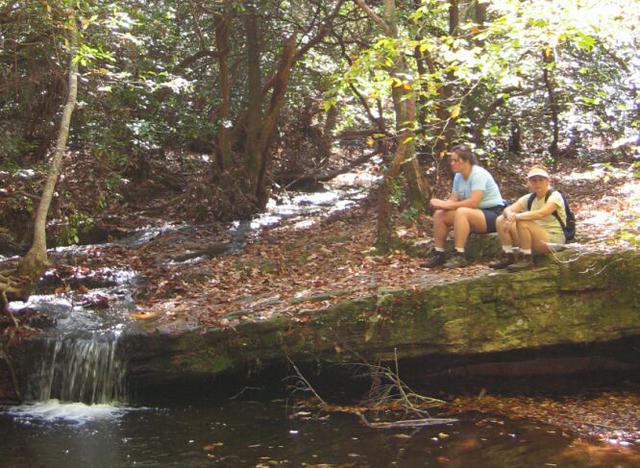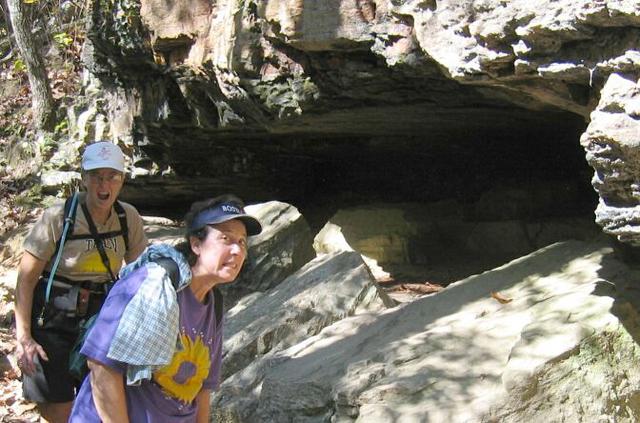 Above, Becky and Barbara enjoy the small Csonka Falls; while below, Bonnie and Margaret ham it up at the Wolf's Den.

Barbara, Jo, Becky, and Tim take a break from hiking.

And only a short distance down the trail, eagle-eyed Margaret spotted this snake, a Banded Water Snake, Nerodia fasciata